Dawateislami Digital Services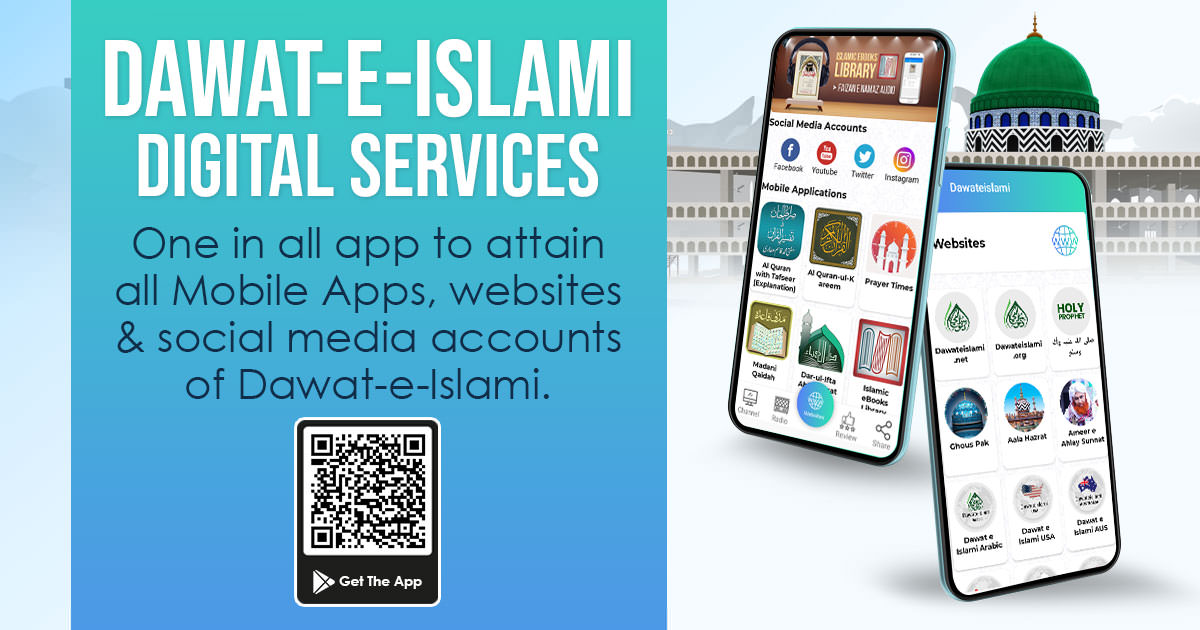 Dawateislami Digital Services App
DawateIslami is a worldwide peace movement led by Sheikh-e-Tareeqat Ameer-e-Ahle Sunnat Maulana Ilyas Qadri. The mission of DawateIslami is to spread the message of Allah in every part of the world. The I.T. Department of DawateIslami has designed numerous digital Islamic apps for the benefit of Muslim brothers and sisters so that they can come closer to Allah. Now, you can find and access these apps and all services DawateIslami in one big mobile application called 'DawateIslami Digital Services App.' The app features the Madani channel app, Facebook page DawateIslami, Islamic websites, Dawateislami books app and much more. The UI is attractive and the app is easy to use. So, download this app and become connected to the world of DawateIslami right now.

Register Now
By getting registered you can stay in touch with DawateIslami. You'll get Islamic news on a daily basis through this amazing app.

Social Platforms
This app contains all of the social media DawateIslami like the official Facebook page, Twitter handle, etc. so you can follow the authentic pages.

Mobile Applications
DawateIslami Digital Services App has every mobile application DawateIslami IT has designed so far and you get access to the entire portfolio.

Madani Channel
Get free access to the Madani Channel which is a 24/7 TV channel propagating Islam day and night for the betterment of humanity.

Radio
The radio service will allow you to listen to our radio transmission whenever and wherever you want so you can stay connected with DawateIslami.

Share
You can easily share the DawateIslami Digital Services App using the 'share' feature so you can circulate this amazing app.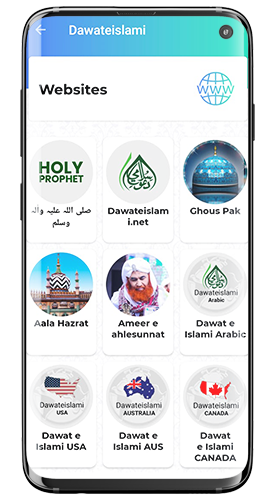 Websites
The app has links to all the DawateIslami websites so that you can easily visit the official website DawateIslami as well as other useful websites related to the organization. This will help you stay in touch with DawaeIslami and obtain any information you may want.
Services
DawateIslami offers a wide range of online services in the form of digital apps and this app brings all those services together on one platform. You can easily access and avail yourself of all the services on this app and get linked to DawateIslami for spiritual growth.
Copyright © by I.T Department of Dawat-e-Islami.