Durood-o-Salam
Durood Shareef has many benefits listening from Islamic scholars. So that we trying build an app that is recite Durood Sharif when mobile phone is in resume state from foreground by the user.
Feature List :
         • Durood Sharif List
         • Voice Durood On Screen
         • Daily Notification Count
         • Adjustable Volume
         • Recitation in silent mode
         • Tasibh Creator
         • Durood Counter
         • Share Card
Deliverables :
          Name : Durood-o-Salam
          Device : Android Mobile and Tablet
Screenshots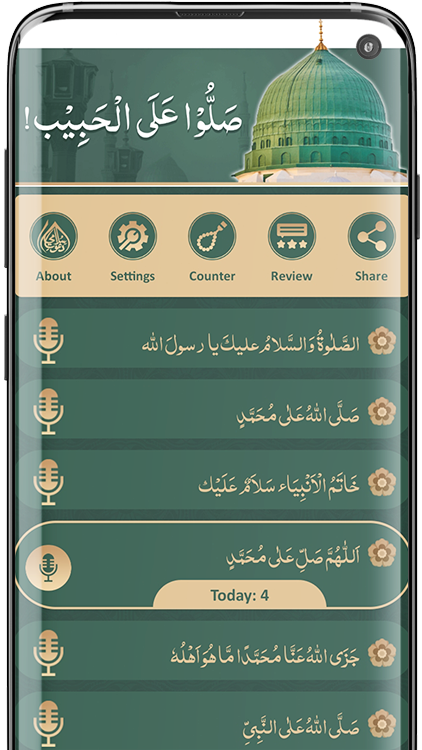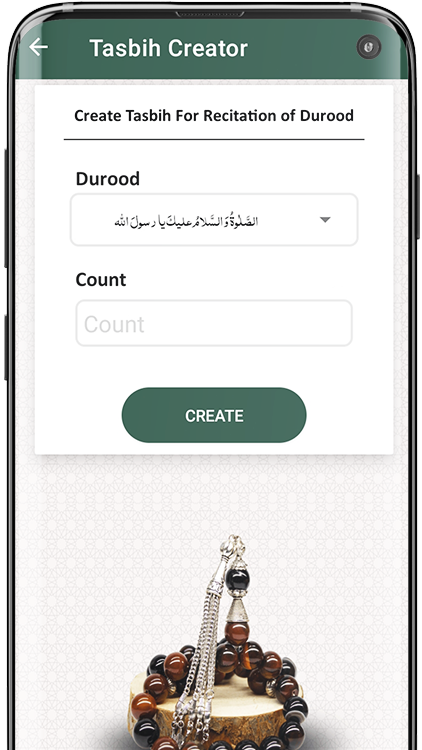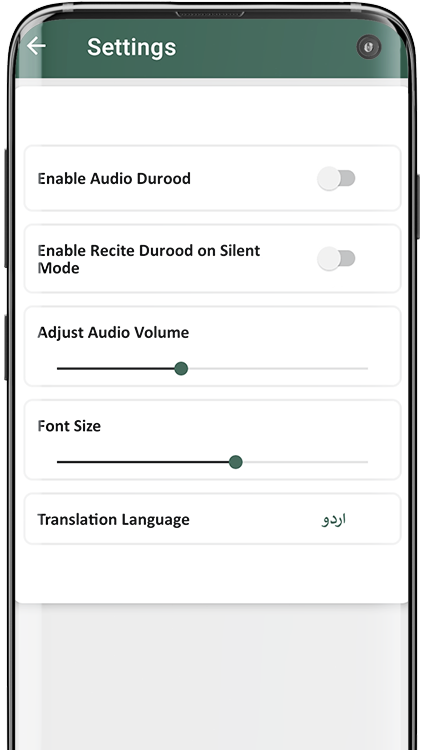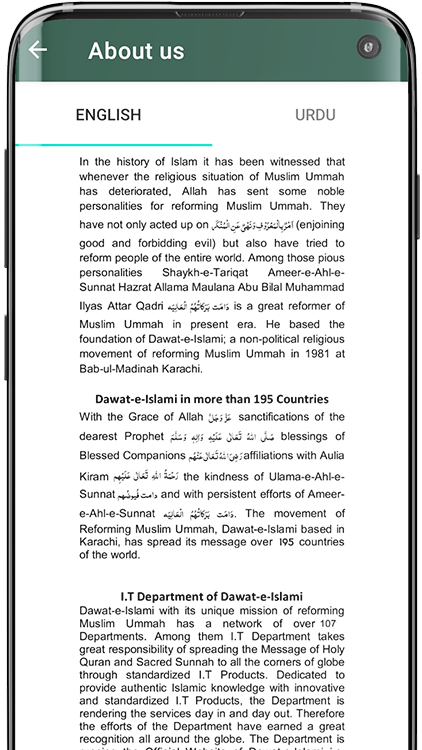 Copyright © by I.T Department of Dawat-e-Islami.