E-Raseed (New)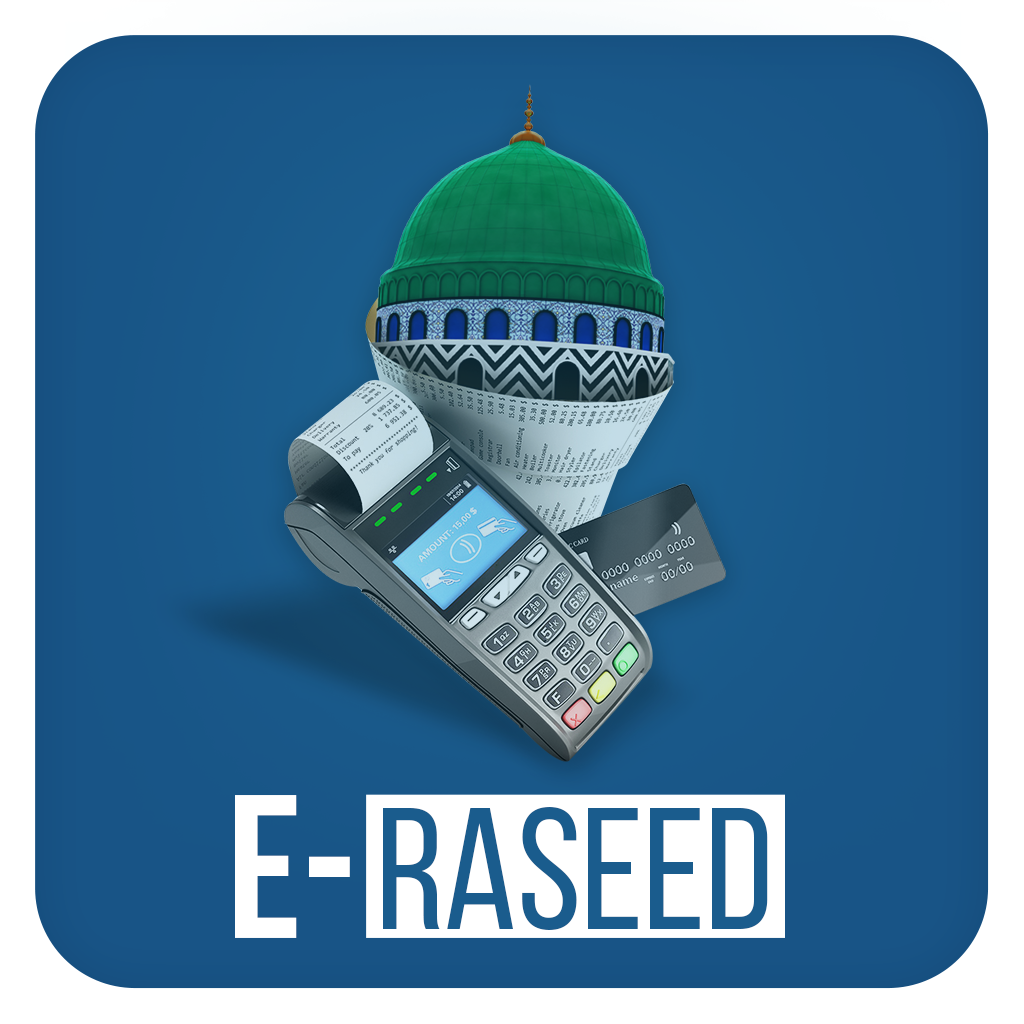 E-Raseed New
E-Raseed is a convenient and quick receipt generator that makes your receipt looks professional than traditional receipts. The app facilitates E-Raseed users to maintain records like donation cash receipts, material receipts, and so on. The app generates digital receipts, saving you a lot of time. Now, it is becoming a need and helps you keep track of your progress effectively.
Why E-Raseed Is Important?
In this digital world, where everything is accessible with just a few clicks, then why not receipts? It is better to have digital receipts than traditional ones for a few reasons. Here's why:
1. Digital receipts are easily accessible as they are stored in the cloud and can be retrieved with a single click.
2. When you send digital receipts, you gain access to customer email addresses, enabling communication and marketing opportunities.
3. Online receipts offer clear visibility and easy sharing without the need for physical copies.
4. They are securely stored in the cloud, enabling remote access and effortless transmission to the accounts department.
Screenshots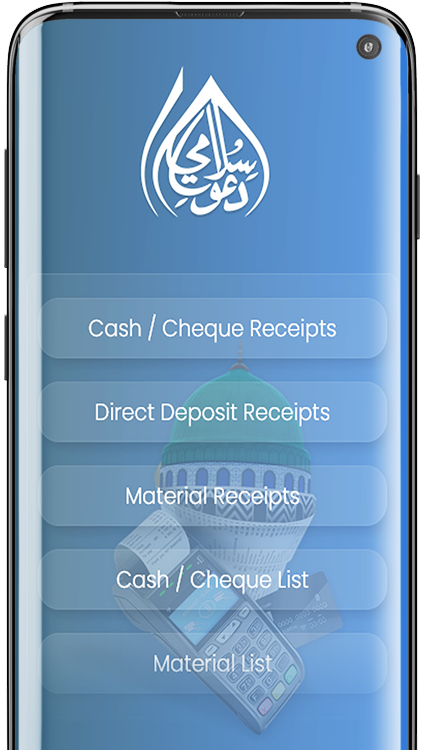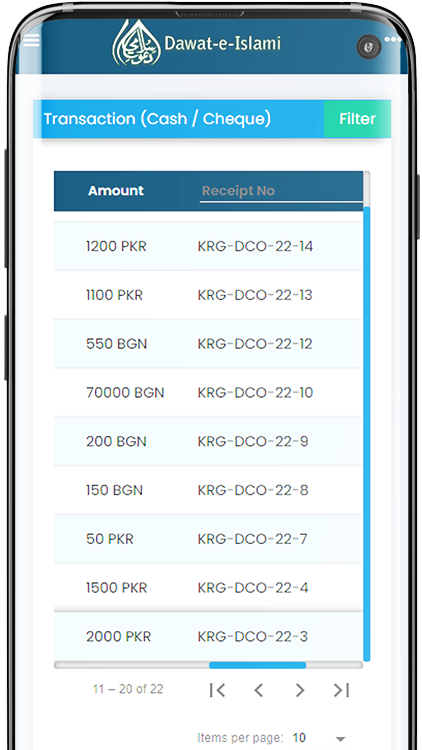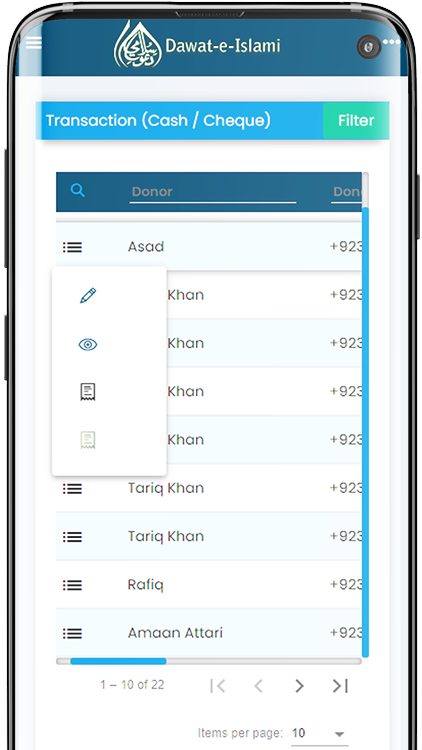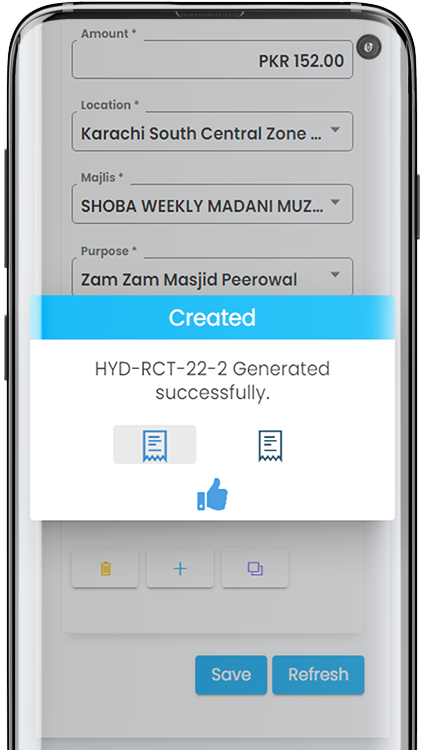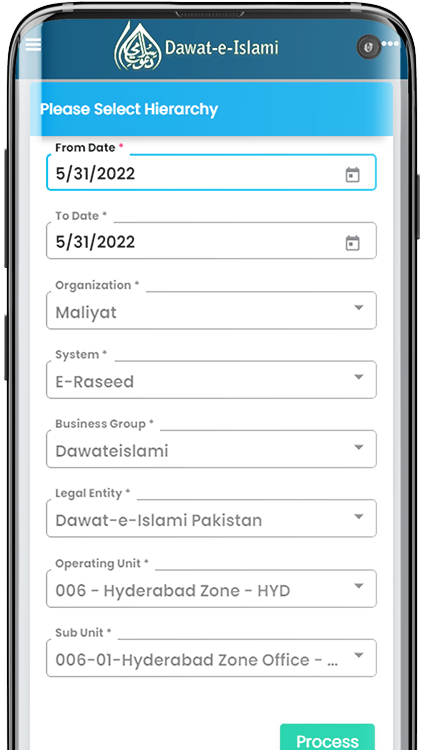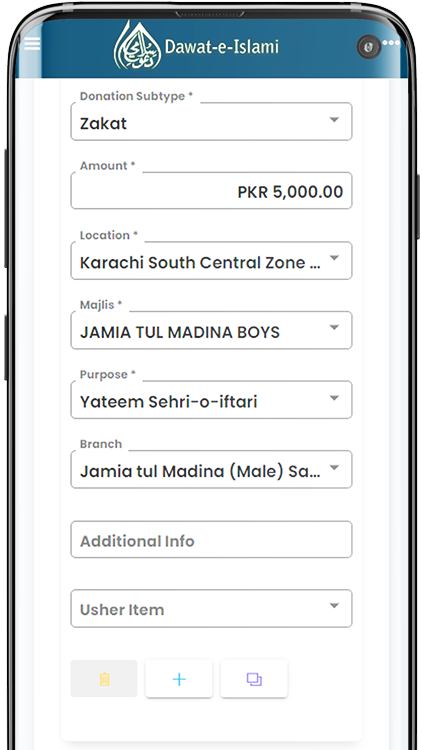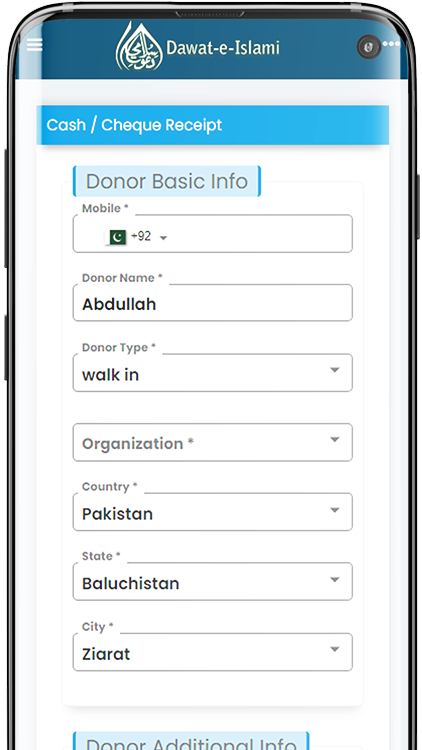 Copyright © by I.T Department of Dawat-e-Islami.