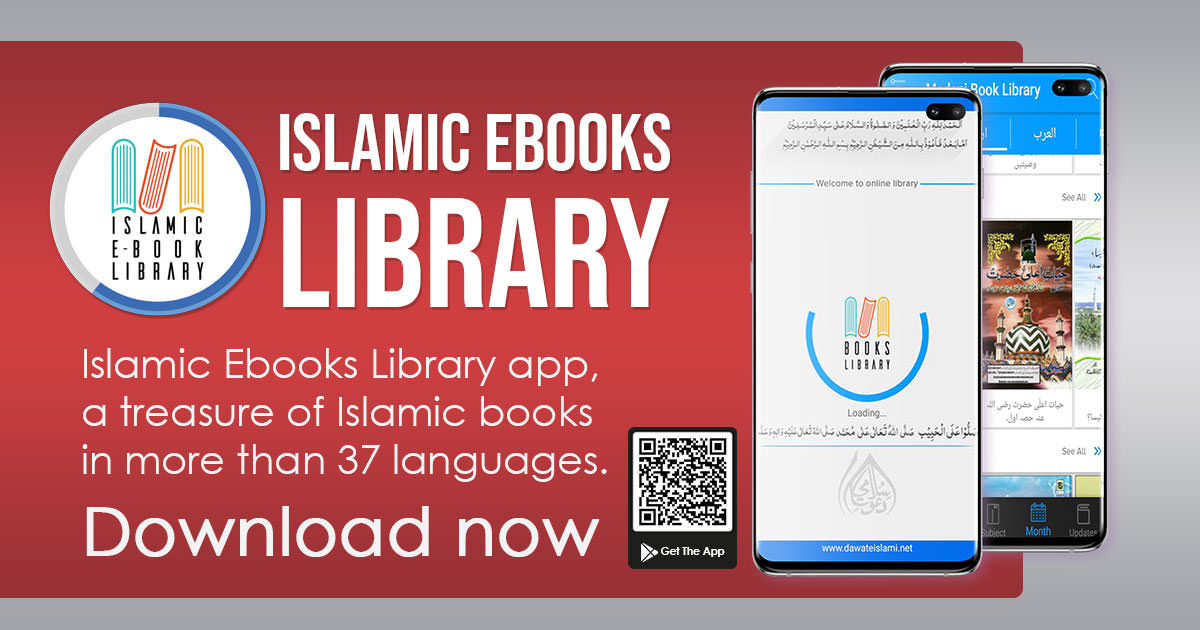 Islamic eBooks Library
Books are man's best friend and they play a big role in one's personality building and moral growth. And, if the books are Islamic and spiritual they become all the more precious. The IT Department of Dawat-e-Islami has launched an Islamic books library app named 'Islamic eBooks Library'. This is an online ebooks free app carrying thousands of Islamic books in Urdu, English and many other languages. With this free book reading app, you can read online as well as download ebooks and save them in a personal library for later offline reading. This mobile app is user-friendly and has a beautifully designed UI. So, get the wonderful app now and start reading Dawateislami books that will strengthen your faith and take you closer to Allah Almighty!

Multiple Authors
The app has books from multiple authors and you can search the book library by book titles or by the names of the authors.

Download eBooks
The Islamic books app provides you the option to download eBooks and save them in the personal library as PDFs for offline reading.

Favorite
This feature allows the user to mark their favorite eBooks as well as create a separate list of most favorite books.

Audiobook Library
The audiobook library feature lets you listen to books if you're not in the mood to read them. You can create your own audiobook library list.

Pamphlets
You can easily download our pamphlets and read them to obtain information regarding the books available.

Share
You can share any book from this app with your family and friends by using different platforms like Facebook, Twitter and WhatsApp.
Screenshot Features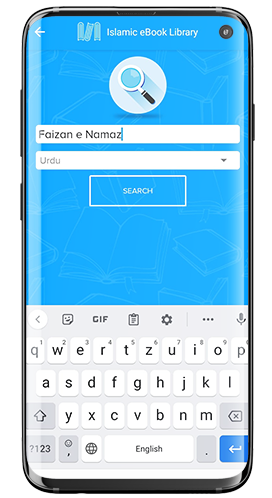 Find books by Categories
Islamic eBooks Library is the best book reading app for many reasons. One reason is that on this app all the books have been categorized in lists for the user's convenience so you can select and read the books of your choice with ease.
Books in Multiple Languages
The app offers books in 38 international languages, and you can pick and read the books in your native language and make the best use of the treasure of knowledge available. So, if you are looking for Islamic books pdf Urdu or English you can get them all here.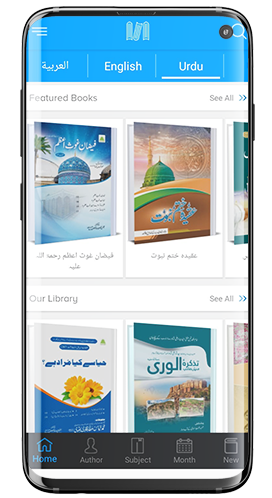 Copyright © by I.T Department of Dawat-e-Islami.