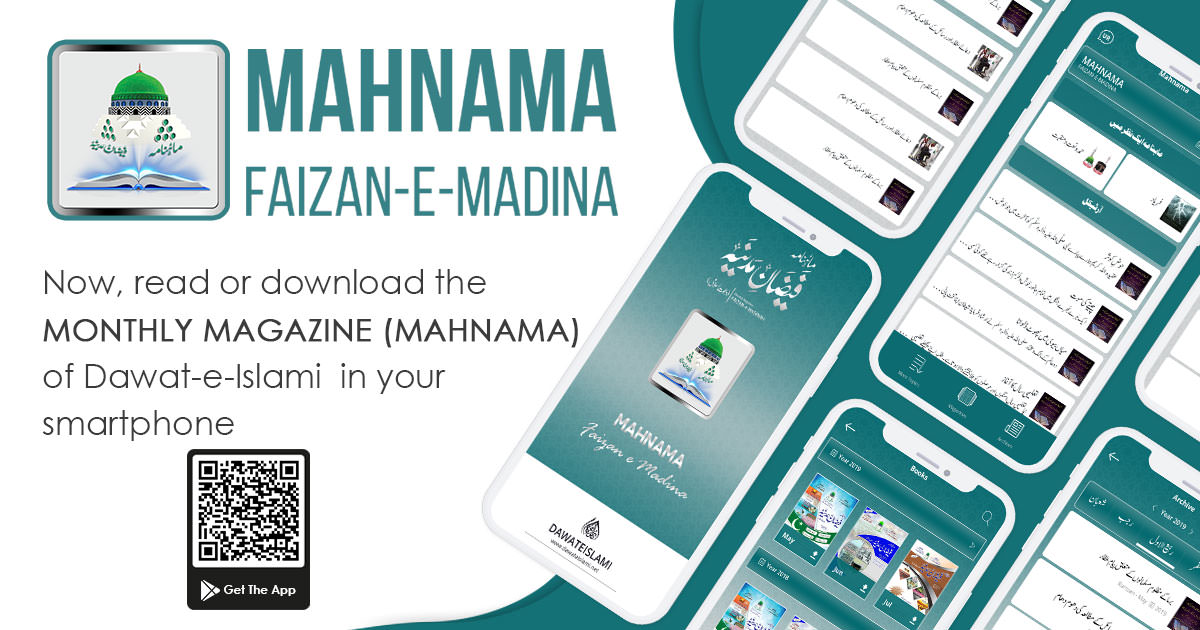 Mahanama Faizan e Madina App
Dawat-e-Islami is a non-political, not-for-profit Islamic organization with the aim of transmitting the message of Allah to every part of the world. The organization is led by the great Islamic scholar Ameer-e-Ahle Sunnat Maulana Ilyas Qadri. Recently, the I.T Depart of Dawat-e-Islami has designed and introduced a wonderful online magazine app called Mahnama Faizan-e-Madina which is a digital version of our monthly magazine. The app is an Islamic magazine that discusses a wide range of topics like science, history, Islam, biographies of great people, spirituality, and daily life problems and solutions. The mag features articles related to health and fitness and there's a separate section for women as well. Also, the app offers both English and Urdu magazine versions. Mahnama Faizan-e-Madina app has many attractive features that make this lifestyle magazine app even more lively and interesting to use. So, get it now!

Languages
All the content published in the Madani Rasail is available in both English as well as Urdu on the Mahnama Faizan-e-Madina app.

Search
The app gives you an easy search option so that you can conveniently read your favorite articles whenever you want.

Magazine Archive
The app provides you with a Magazine Archive option. With this feature, you can pick any article of your choice from the mag's history.
Screenshot Features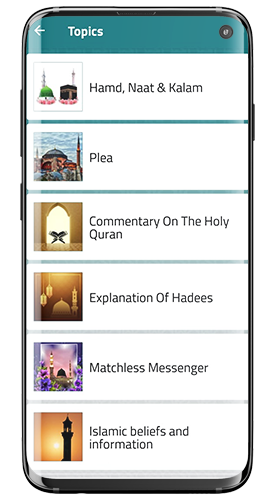 Interesting topics
This magazine is not only for grown people it's also one of the best children's magazines. Actually, any age group can benefit from it as it features articles on different topics with separate sections like famous Islamic personalities, spirituality, children's stuff, women's corner and more.
Magazine PDF
This Islamic magazine mobile app gives you the option to download and read any month's edition offline in a PDF format. This increases the availability of knowledge since you can read downloaded articles when an internet connection is not available as well as read any edition you want.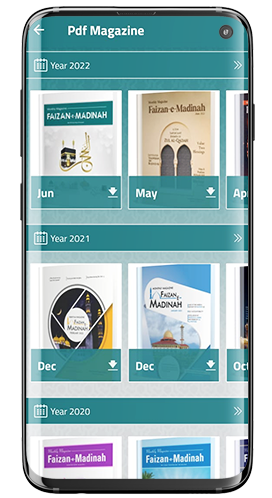 Copyright © by I.T Department of Dawat-e-Islami.