Maulana Abdul Habib Attari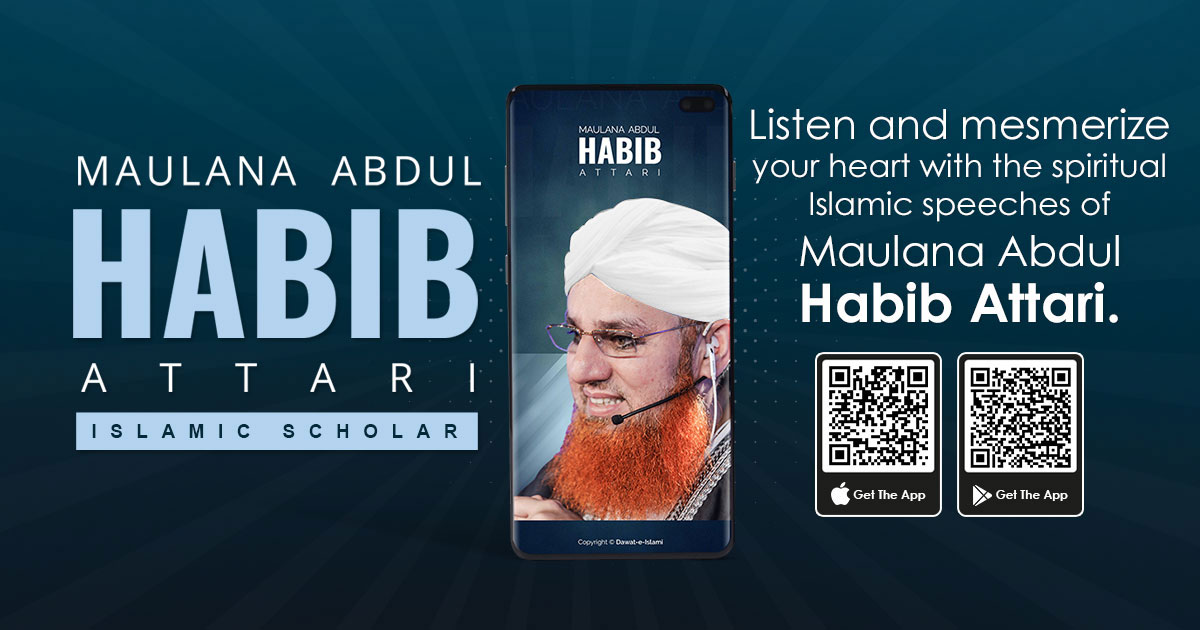 Maulana Abdul Habib Attari App
Maulana Abdul Habib Attari is a world-famous Islamic scholar, known for his close association with DawateIslami and Ameer-e-Ahle Sunnat Maulana Ilyas Qadri for the past many decades. The I.T Department of DawateIslami has launched an amazing app called "Maulana Abdul Habib Attari App" and it exclusively focuses on Haji Habib Attari's spiritual life and his religious struggle. The app contains Haji Habib's Islamic speeches, books, videos, audio clips, spiritual lectures and other media files along with other interesting features. By using this app users can stay in touch with the latest activities of their his spiritual guide Haji Abdul Habib Attari and also hold fast to the peaceful struggle of DawateIslami. So, get the app now!

Introduction
This app gives a very comprehensive introduction of Maulana Abdul Habib Attari Madani and explains his struggle in the way of Allah.

Downloads
You can easily download the media files available on this app like Islamic books, videos from the program Aik Qissa hai Quran Se, Islamic lectures, etc.

Madani Channel Radio
The radio option will allow users to listen to their favorite Abdul Habib Attari bayanat and speeches of the best Muslim scholars without any trouble.

Social Networks
The feature allows you to get all the verified social media pages of Haji Habib in one place so you won't have to search for them individually.

Sharing Option
You can easily share the app and its contents among your social circles through social media like Twitter, WhatsApp, and Facebook.

Search
The search feature will enable you to easily look up your desired content and media files on the app by typing in related words.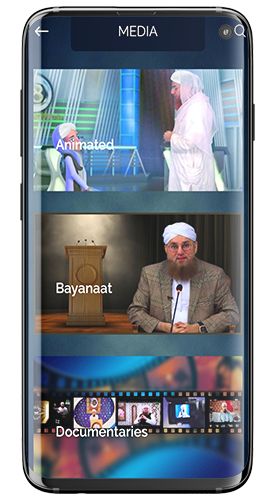 Media
The media option contains many interesting and informative videos, lectures, speeches, bayanat, animated series, audio clips and quiz shows featuring Maulana Haji Abdul Habib Attari. By using this option, you can watch and listen to your favorite Islamic programs conveniently.
Gallery
The gallery on this app has lots of pictures and videos of Maulana Abdul Habib Attari. You can go through the media of Haji Habib and stay connected to every event that your spiritual guide attends. Also, the gallery shows photos of DawateIslami's latest occasions.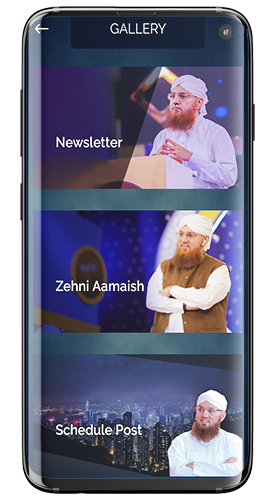 Copyright © by I.T Department of Dawat-e-Islami.