Faizan E Farzuloom Course 3
Dawat-e-Islami has always been a leading religious non-political movement for the preaching of Holy Quran and sacred Sunnah.Time and again different Islamic campaigns and programs are arranged for Islamic brothers from the platform of Dawat-e-Islami. Recently a program named "Fard Uloom Course" of spreading obligatory Islamic knowledge was broadcasted from Faizan-e-Madina.The course is full of mandatory Islamic knowledge. The IT department of Dawat-e-Islami has collected all these informative videos on this single page in order to facilitate our Islamic brothers.

Hence, sitting at home, Our Islamic brothers can get compulsory Islamic knowledge with the help of this course. May it be the pillars of Islam, basic beliefs of Islam, socio-economic aspects of Islam, or other essential problems of life and their Islamic solutions have been made part of this Course. 49 episode course, Fard Uloom will not only improve your Islamic exposure but will also help you in obtaining Islamic way of life. Our distinguished Islamic scholars have beautifully explained the pearls of Islam in these videos. Spend your time in learning the obligatory knowledge of Islam, اِنْ شَآءَ اللہ عَزَّ وَجَلَّ you will be rewarded here and hereafter as well.


LectNo
Topic
Video
Audio

01

Farz Uloom Kiya Hain

02

ALLAH Ki Zaat-O-Sifaat Kay Mutaliq Aqaid

03

Taharat (Wazu Aur Ghusl)

04

Najasaton Ka Bayan

05

Muharramat Raza-at Aur Haq-e-Mahar Ka Bayan

06

Talaq

07

Anbiya-E-Kiram Kay Baray Main Aqaid

08

Maut Aur Us Kay Bad Kay Aqaid

09

Qasam Mannat Aur Un Ka Kaffara

10

Hasad,Chughli,Gheebat

11

Namaz Kay Sharait Aur Faraiz

12

Jhot Toriya

13

Maad O Hashr Aur Shafat

14

Zihar,Ila,Khula

15

Khareed-O-Farukht Ka Bayan

16

Islam Kay Bunyadi Aqiday Aur Kalma-E-Tayyiba Ki Tashreeh

17

Namaz Kay Auqat Aur Azan Ka Bayan

18

Shirkat Ka Bayan

19

Tilawat Aur Sajda-E-Tilawat

20

Najaiz Khareed-O-Farookht

21

Hajj Kay Masail Aur Tariqa

22

Hajj Main Honay Wali Ghalatiyan Aur Unkay Kaffaray

23

Wajibaat-E-Namaz Aur Sajda-e-Sahaw Ka Bayan

24

Jamat Aur Witar Kay Masail

25

Mareez Aur Shari Mazoor Ki Namaz Kay Ahkam

26

Iman Aur Kufr Ka Bayan

27

Makrohat-O-Mufsidat-e-Namaz Ka Bayan

28

Rujo,iddat,Parwarish,Nafqa Kay Masail

29

Meraj Shareef, Esal-e-Sawab Aur Hazir-O-Nazir

30

Qaza Namaz Ka Bayan Aur Tariqa

31

Musafir Ki Namaz Kay Ahkam

32

Jumma Aur Eidain Ka Bayan

33

Qarz Aur Sood

34

Ghairullah Say Madad, Piyaray Aaqa Ka Ilm-e-Ghaib Ka Bayan

35

Aasmani Kitabain Aur Taqdeer Kay Mutaliq Aqaid

36

Roza Ko Tornay Aur Makroh Karnay Wali Cheezain

37

Ijaray Ka Bayan

38

Sahaba Kiraam Kay Baray Main Aqaid

39

Zakat Ka Bayan

40

Hiba(Gift) Aur Wakalat Ka Bayan

41

Waqf Aur Chanda Kay Masail

42

Syed-Ul-Mursaleen Kay Mutaliq Aqaid

43

Kafan Dafan Aur Namaz-E-Janaza Kay Masail

44

Qurbani Kay Masail

45

Mojzaat-O-Karamaat Kay Mutaliq Aqaid

46

Riya Kari Aur Khud Pasandi

47

Aqaid Ka Bayan

48

Wasiyat Aur Wirasat Kay Masail

49

Takabbur Aur Bad Gumani
It is suggested to watch a video lecture daily and complete the series of lectures with the intention to gain the obligatory knowledge.Give us your precious feedback after completion of each lecture.If permitted we will online your reviews on this blog.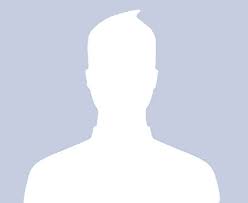 Hafiz Abdul Rasheed Khosa
السلام علیکم Dawateislami ماشاء اللہ عزّوجل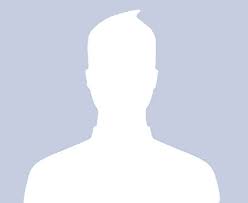 عبد المصطفی محمد امین خان مدنی
Salaam buht achi koshish hy my mp3 download krk suntaho or parhataho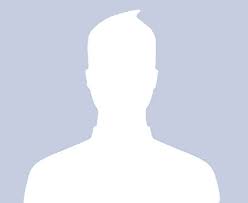 Ghulam Jeelani
I love Dawateislami I Love Madani Channel I Love ameer e Ahlesunnat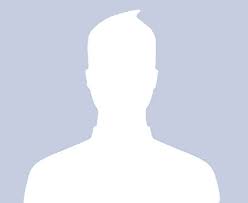 Muhammad Tayyab
Faizan e farz uloom jari rahe ga.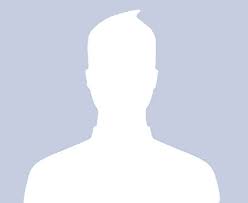 mohammad imran
thanks for you.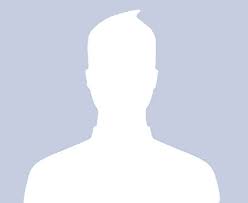 Altaf Attari
Faizan e Farz Uloom Jari Rahega. I must strive to reform myself and people of the entire world إن شاء الله عز وجل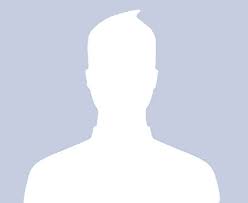 Altaf Attari
Attar is my guide... Attar is my guide... My Murshid has changed millions of lives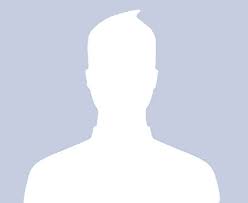 Adnan hussan
These islamic lectures are very impartant for every muslim becouse these are consist on compulsory knowledge and compulsory knowlede is essentional for evry muslim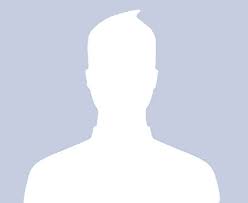 Mohsin Attari
ماشاءاللہ عزوجل